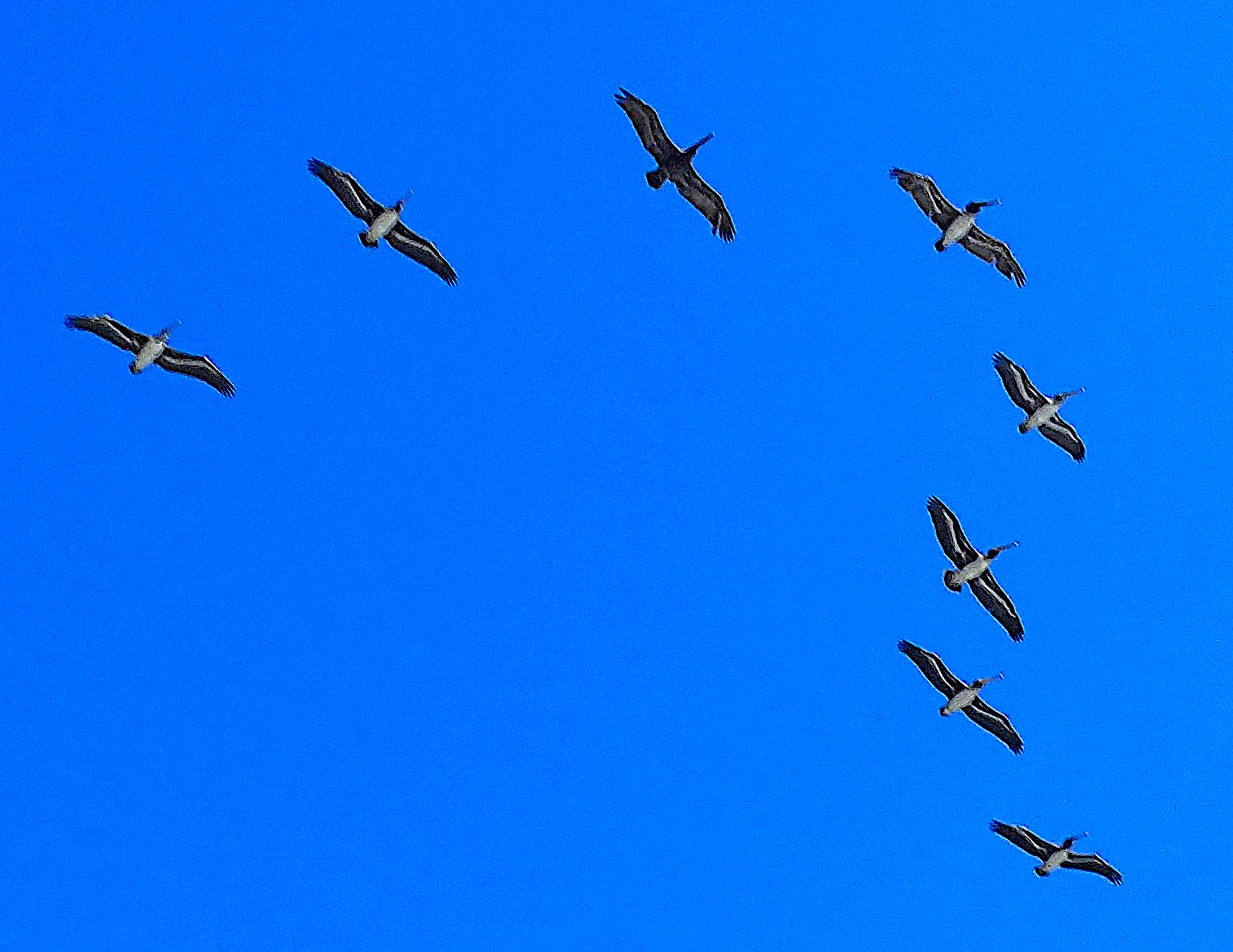 Welcome to Open River Science!
The reproducibility of scientific analyses is a hallmark of sound research. This is why posts on this site link to repositories containting data and codes used in my scientific publications.
The pydroscape Python package provides generalized routines that I wrote for signal processing, analyses, and processing of raw data from loggers, numerical models, or geospatial databases.